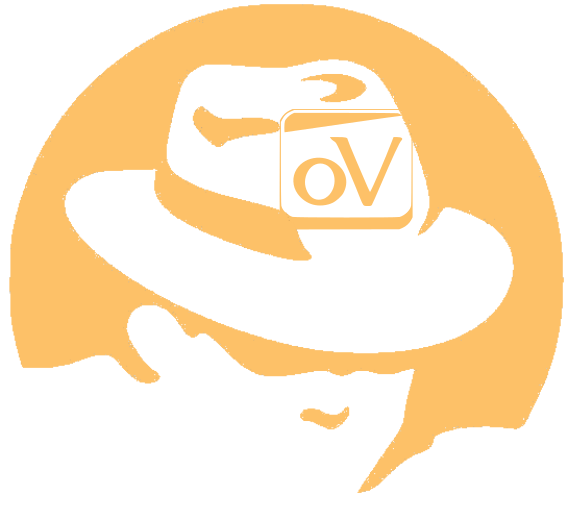 Red Hat/oVirt Virtualization
Galileo's Linux admin team heavily pursued a RHV servers VSI solution. I extensive experience installing hosts and clusters, managing hosted engines, modifying policies, and storage (including host boot-LUN migration and domain creation and management), as well as provisioning networks, storage, and virtual machines.

I also run oVirt Node Next on a Dell PowerEdge blade server at home with bonded interfaces and self-hosted, RAID 0 (mirrored) storage.